We are a reliable company devoted to the production and marketing of high-quality products made of alpaca fiber. We are committed to customer satisfaction and environmental protection, to improving the quality of life of our employees, suppliers and community through the continuing promotion of best fair trade practices and the search for sustainable growth.
To be one of the main textile companies of Alpaca, both at the national and international levels, recognized by their quality, innovation, sustainability, social and environmental responsibility through the development of craftsmen skills, the promotion of gender equality, respect for the environment and the retribution of our communities through various charitable efforts.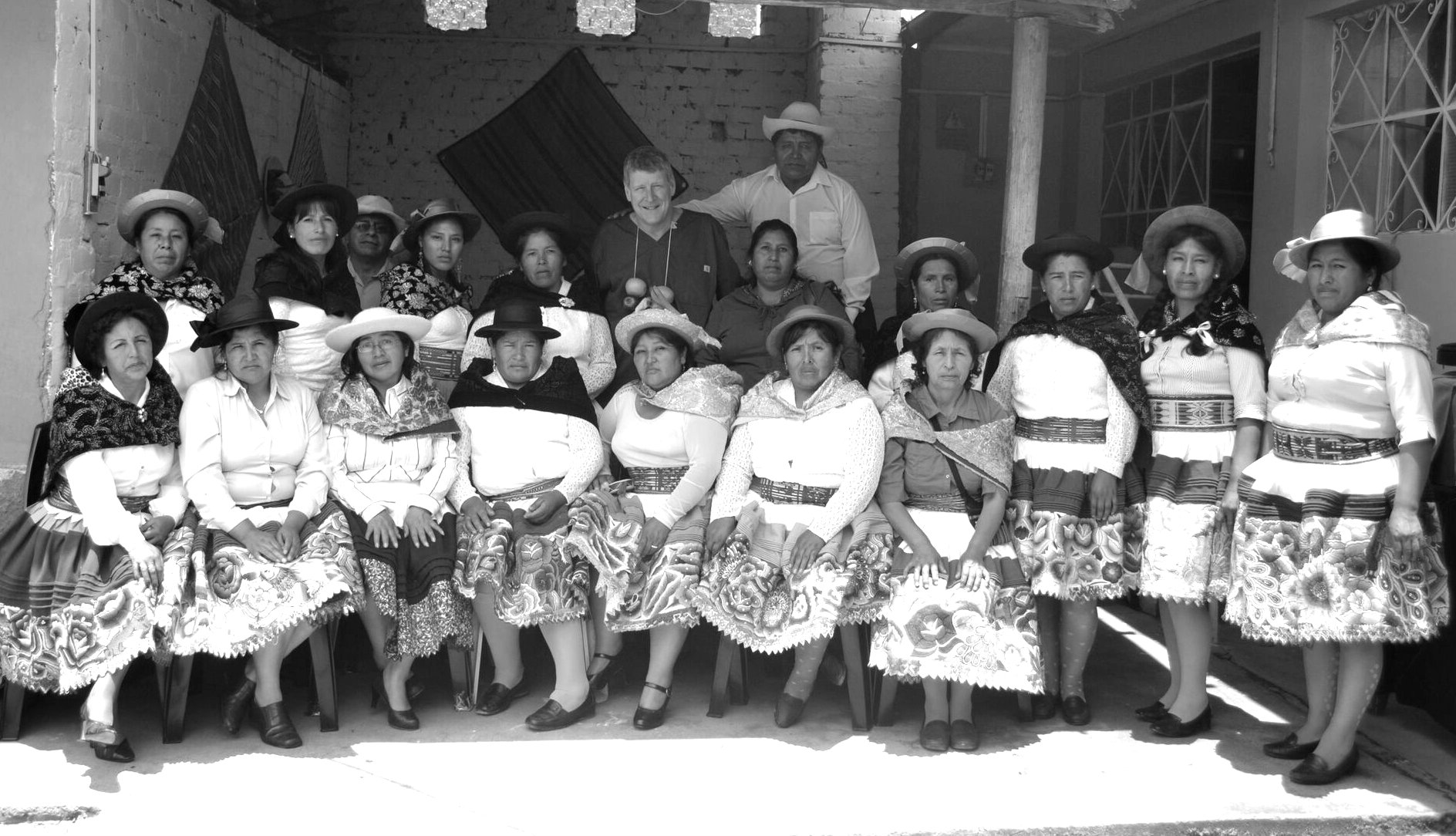 Classic Alpaca Huancayo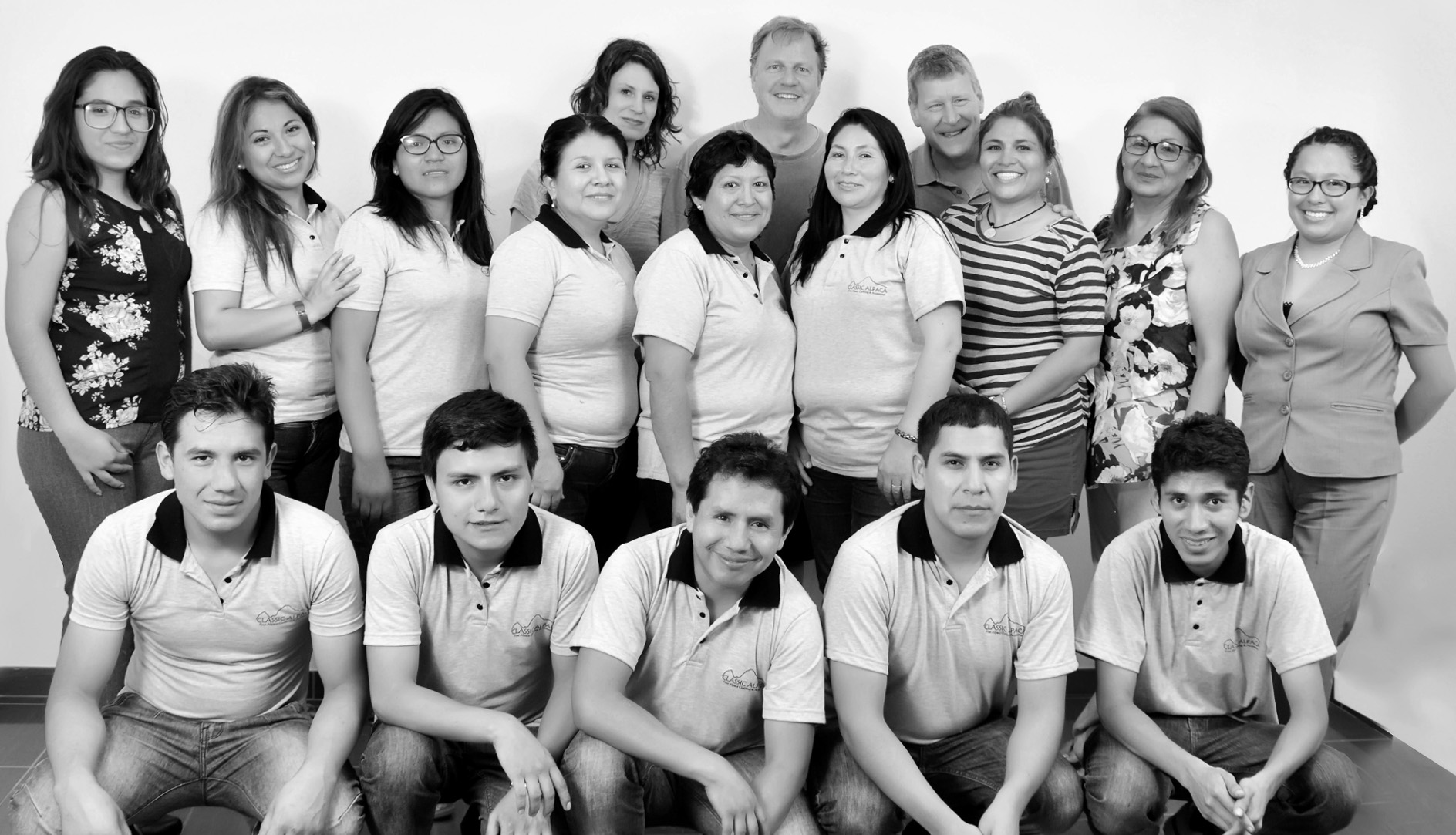 Classic Alpaca Lima
We are a company dedicated to the production and marketing of garments of alpaca fiber of the highest quality. Our main values are:
Integrity.
High quality.
Creativity.
Commitment and responsibility.
Efficiency.
Effective communication.
Transparency.
Trust.
Social and environmental responsibility.